About / Sobre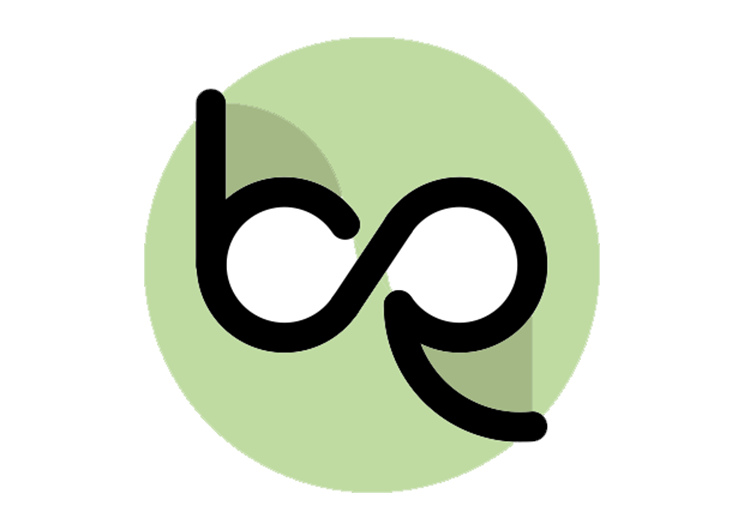 __________
Jaime Espinosa is Master in Architecture by the Technical University of Madrid in Spain since 2011 and Master of Science in Architecture and Sustainable Urban Design by Lund University in Sweden since 2014. He has been granted several times, including the 'Fundación Caja Madrid' scholarship.
Part of his final degree project for the School of Architecture ETSA Madrid was carried out together with the 'Mbeya Bamboo Women Group', a women's cooperative in Tanzania, regarding a technology transfer project to implement techniques and know-how related to bamboo for construction from Colombia into Tanzania. He has been a collaborator for the cultural association 'CanyaViva' between 2011 and 2012, and for the 'Hilti Foundation' in 2013. He worked as a consultant in projects for the private companies 'Grass Co.' in Vietnam and 'CO2Bamboo' in Colombia, and for the NGO 'Food, Water and Shelter' in Tanzania.
As lecturer, he has participated in the 9th and the 10th editions of the 'World Bamboo Congress', held in Belgium 2012 and Korea 2015. He was also invited lecturer in the 'Global Bamboo Summit' and in the 'Blue Economy Seminar' organized by Gunter Pauli, both events held in Saigon, Vietnam, 2014. He has been guest professor in the postgraduate course on Basic Habitability for Human Settlements at the Technical University of Madrid.
He has drafted and conducted building projects in Colombia, Tanzania, Mexico and Spain, using in most of the cases bamboo as main structural material.
__________
Jaime Espinosa es Arquitecto por la Universidad Politécnica de Madrid desde 2011 y máster científico en Arquitectura y Urbanismo Sostenible por la Universidad de Lund, Suecia, desde 2014, titulación que obtuvo gracias al programa de becas de la Fundación Caja Madrid para Postgrados en el Extranjero.
Su experiencia laboral comienza antes de terminar la carrera de Arquitectura en la ETSA Madrid, trabajando con el 'Mbeya Bamboo Women Group' en Tanzania para el procesamiento de bambú y su posterior uso en la fabricación de mobiliario durante el año 2010, gracias al programa de Becas para Proyectos Finales de Carrera en Cooperación para el Desarrollo de la Universidad Politécnica de Madrid. Colaboró puntualmente con la asociación cultural 'CanyaViva' entre 2011 y 2012, y con la 'Hilti Foundation' en 2013. También ha elaborado proyectos como consultor para las empresas privadas 'Grass Co.' en Vietnam y 'CO2Bamboo' en Colombia, y para la ONG 'Food, Water and Shelter' en Tanzania.
Como ponente ha participado en las ediciones novena y décima del Congreso Mundial del Bambú, celebradas en Bélgica el año 2012 y en Corea del Sur el año 2015, respectivamente. También realizó una ponencia en la tercera edición del Congreso Mexicano del Bambú en el año 2016. Fue invitado como ponente a la 'Global Bamboo Summit' y al 'Blue Economy Seminar', organizado por Gunter Pauli, ambos eventos celebrados en Vietnam el año 2014. También ha sido profesor invitado en el Curso de Postgrado en Cooperación para el Desarrollo de Asentamientos Humanos Precarios, organizado por el Instituto de Cooperación en Habitabilidad Básica de la Universidad Politécnica de Madrid.
Ha redactado y dirigido proyectos de edificación en Colombia, Tanzania, México y España, utilizando en la mayoría de ellos el bambú como principal material estructural.
__________
All rights reserved.
Todos los derechos reservados.
© Jaime Espinosa Benito, 2019.